Does living within a few minutes of some of the world's finest theme parks, restaurants and entertainment sound enticing to you? What if at the same time, you could be minutes away from one of the world's largest and most vaunted watersheds – the Everglades? Investing in a pristine vacation home in Orlando can get you all of that, and possibly some rental income as well.
Sound too good to be true? It's not. In the last few years, developers have turned to Central Florida with new and newly updated style resorts which have people who want homes for sale in Orlando more excited than ever, and dramatically changing the face of the vacation rental market. The new communities include water parks, leisure facilities, bigger clubhouses, quiet walking paths, scenic lakes and much more.
Imagine a home where you don't need to leave to feel like you are on vacation. Each day when you wake up, you're one step closer to living like those other people who are often heard saying, "I'm living my dream, it's like every day is a vacation." This can now be you in one of these homes where everything was carefully thought out and every inch designed to fit the surroundings all the while giving you the comfort you desire, incorporating materials that not only accent the natural beauty of Orlando, Florida but also are aesthetically pleasing to the highest of standards. Let Bardell Real Estate take you and your family to the next level of living at prices you never thought possible.
As a matter of note in November 1994, homes were in such demand that there was a lottery held where over 5000 families competed for one of only 350 homes in a handful of floor plans near Disney World.
Who knew that draining a swamp and creating arguably the world's finest tourist attraction would garner so much demand?
Today the interest in not only alive but going at a feverous pitch with now more than 30,000 Vacation homes in Orlando, FL. Many of these homes are on the market today and it's a good bet one of them is just right for you and your dreams. To answer the question at the end of the last paragraph, Walt Disney himself, had a pretty promising idea.
Those who took the plunge in the 90's struggled to make it with high costs for the time and not much to support their businesses, but we all now are beneficiaries of that struggle and Orlando boasts a robust economy in a magical place to reside and/or vacation.
Even looking at a map of the Orlando area makes one feel the sense of adventure seeing names like Celebration, ChampionsGate, Reunion, Hunter's Creek, Saint Cloud, Kissimmee, and of course, the Magic Kingdom. Who in their right mind would not want to be part of that?
With so much to see and do here I estimate a person could eat and do something different every day for many years and never have to repeat a meal or activity; but of course, so many of the things are so good, you will certainly do them again and again.
There are a great number of other reasons why looking for homes for sale in Orlando is a great idea, here are just a few…
People are jealous of Florida weather…In the land of sunshine most residents can survive with ease the one or two days of winter. Generally, the lowest it gets is in the 60's and Floridians get to comfortably wear shorts 365 days of the year.
Florida is a large chunk of geography. It's so big that it can take you 4 to 7 hours to drive to a beach in Miami or a resort in Key West from Disney World. Hosting rich and diverse cultures to go along with the changing landscape you are able to travel short distances and feel like you've entered a new territory. From farms to cities and from the Everglades to the hundreds of miles of the world's most famous beaches, Florida has it all.
If you are a sports fan, Florida has the best of the best hosting several professional teams in all three major sports; Football, Basketball and Baseball. But, that isn't all. Soccer your sport, they have it. Hunting or fishing? Absolutely some of the best in the world. Even ICE hockey can be watched here. From spring training to the NBA finals, Florida serves up sports year-round.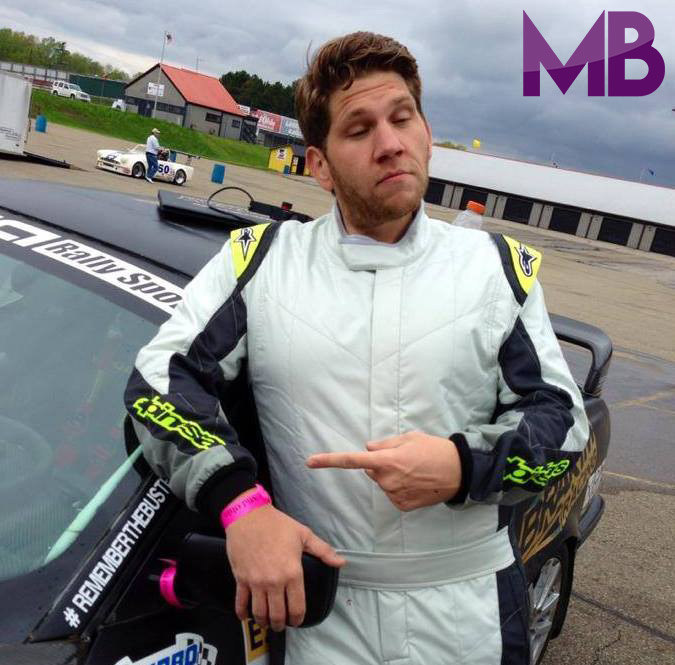 Add Cape Canaveral, the hidden springs and caves (under water as well), the abundant wildlife and architecture and there is something here for everyone and every age.
If you are looking to buy a vacation home any time soon, looking for homes for sale in Orlando is a must do.
Happy hunting and we look forward to you living your dreams.