Come to think that Florida Theme park is not just the place to take those little kids, in fact, it the adults who know the worth of the trip to Florida's Disney Land Theme Park. The 90s kids know that it is one place on earth that they have always dreamt of and want to visit the heaven, again and again, sharing the experience with loved ones. Theme Parks are the perfect place for all those special dates as well if you think candle light dinner in New York and a trip to Paris are a way too mainstream, you can book your tickets to Florida Theme Park for a special date trip.
A perfect date means a perfect hotel for a mini holiday and in Disney, nothing is more perfect than the Disney World Resorts. The hotels there are lavish and full of luxury surroundings, something perfect for breakfast in bed. They have secret pathways for late night strolling on a moonlit night and the view from the room is quite breathtaking and romantic. Be sure to wear something comfortable that you can walk all day in while still looking super cute, I've always loved leggings and a nice sun hat.
If you both want something spontaneous together hop onto the amphicars where you don't have to worry about sailing your ship, the captain will take the lead while you two enjoy the tour across Disney springs. You can also book for Venezia boats a more romantic option for Disney spring tour because there will be music, champagne and strawberry dipped in chocolates. Can there be more romantic date than this?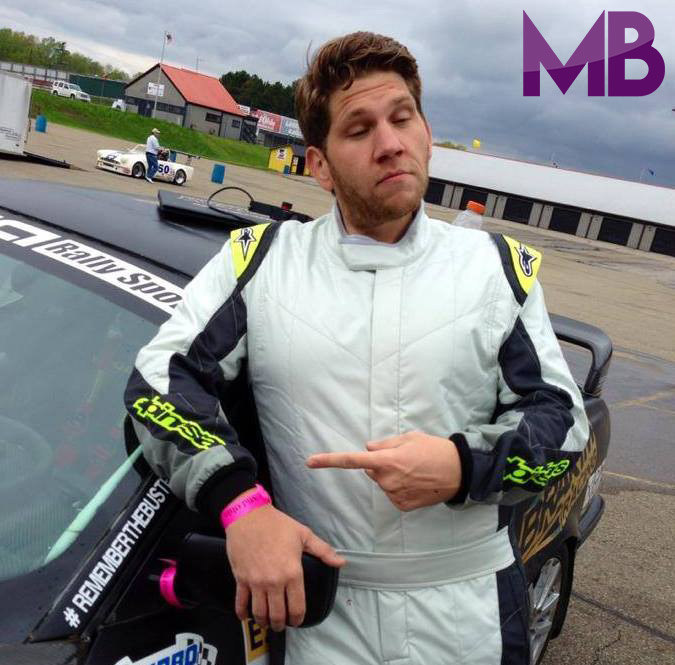 You can have your very own fairytale moment at magic kingdom park at Disney world. The view of the castle is astounding and there are six magic lands to choose from; The Bavarian-themed Fantasyland, Tomorrow land, Western-themed Frontier land, Adventure land, Main Street USA, and Liberty Square. Whatsoever you choose to expect music and parades, a lot of dancing and meet and greet your favorite characters. The romance is even more enlightening when the firework display begins and you can dine in at the number of restaurants or a hot cup of coffee for a warm fuzzy date.
Flowers have been a romantic gesture forever and they haven't gone out of fashion now and so a traditional bouquet will always make your date smile. Being in Florida theme park there is something better than just a bouquet of flowers, you can be surrounded by flowers in Epcot international flower and garden festival. The annual festival happens in spring where there are a number of flower exhibitions and displays of your favorite Disney characters sculptured from flowers. You can also enjoy tangy snacks coming from native lands like sushi from Japan.
A date at the theme park is perfect when you are ready to take it to the next level means experiencing all the adrenaline pumping rides with your second half. Go snuggle up in those cozy theaters or go Soarin over the wonder of the worlds. Grip onto each other's hands tightly in all those crazy rides, a date that will end up you two close together.